;
Let Me Introduce
OUR COMPANY
Afritech Multi Concept Limited is a limited liability company incorporated over a decade under the law of the Federal Republic of Nigeria; with its corporate headquarters at 27b Royal Palm Drive, Ikoyi, Lagos State. The company commenced full operations with its primary goal and mission summarized as "Problem Solving". Afritech Multi Concept Limited is committed to providing its clients with high quality, cost effective and innovative technology driven solutions and products.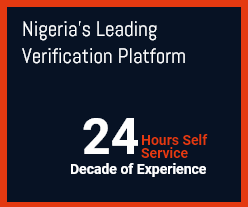 Identity Management Solution
One-Stop destination for digital biometrics
Api Integration
Our identity management solution API is consumable and easily integrated using the API documentation to fit our clients' needs.
User Experience
Several industries, government parastatals, organizations, NGOs and individual end users have attested to the user-friendliness and accessibility of our identity management solution, Idverify.
Onboarding
The platform has been structured with Admin/ User login for ease of doing business and privileges to certain features.
Reporting & Documentation
Our reporting pattern is well designed and efficient with organizational structure ranging from date of profiling, customer onboarding, data verified, number of units consumed and processes.

IDENTITY MANAGEMENT
Do you know you have unique identification?
Identity Management system is a product of Afritech Multi Concept Limited designed in-line with the specifications of National Biometric Standards equipment, Standardization of data collection, transmission and storage processes to cover the basic functions of enrolment, verification and identification.

Our system ensures consistent, good quality biometrics data and reliable interoperability across biometric capture devices, capture software and unique Identity service delivery.

This will enable detection and elimination of duplicate identities and ensure accurate authentication.
ID Verify / Know your Customer (KYC)
This technology entails information vital for organization because it affords them the opportunity to know who they are dealing with.
Identity verification is the safest and fastest way to know the identity of the individuals trying to carry out business with any entity.

KYC enables organization/bodies to obtain recent information about the individual. This process ensures and verifies all transaction being done are genuine which eliminate fraudulent acts.

NIN VERIFICATION
National Identification Number (NIN) is a unique number assigned to every eligible Nigerians & Immigrants. The NIN can be verified using Phone number, BVN, Document number, Finger Print and facial recognition match.
Our platform is plugged into the National Database. Our data is secured and we are data protection compliant.
VOTERS CARD
The PVC stores information such as biometric data i.e. physical attributes, thumbprint, etc. It protects the information stored in the card. The information on the PVCs are electronically programmed and can only be read /assessed electronically with a card reader. The Permanent Voters Card (PVC) enables registered voters exercise their civic right to vote in the General Elections and can verified here.
CAC VERIFICATION
Registered corporate organizations (CAC) can now be verified using the RC: number details can be attain using our verification platform- verify now.
DRIVER'S LICENSE VERIFICATION
FRSC has introduced the National Digital Driver License. The digital version of the drivers license which can be verified with details of the user and its validity period from the date of issuance and expiring date.
TIN VERIFICATION
Tax Identification Number can be verified using the search Criteria Dropdown list below on our verification platform. Input your TIN (FIRS or JTB TIN) in the Search value field, your search will be verified with all information required.
BVN VERIFICATION & ENROLLMENT
Bank Verification Number (BVN). The collection of biometric data and other related information from bank account holders can now be verified to attain a unique Identity individual for prevention of identity theft and fraud.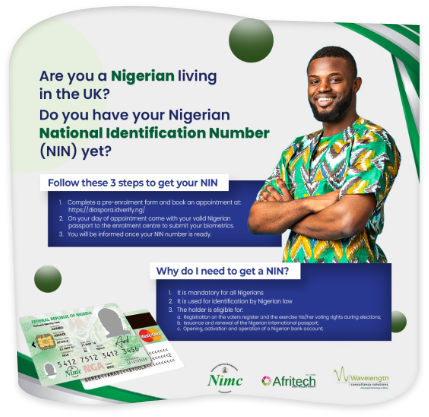 DIASPORA NIN ENROLMENT CENTER
Enroll for National Identification Number in Diaspora Now with ease
Afritech lunches it diaspora enrolment. Our partnership with NIMC as Grade A licensed agent grants us permission to enroll for National Identification number (NIN) enrolment in diaspora. email us or book now https://www.diaspora.idverify.ng to book an appointment or visit our enrolment Centre ..
London Office
36 Junction Road, Archway, London
N19 5RD. United Kingdom
Our Partners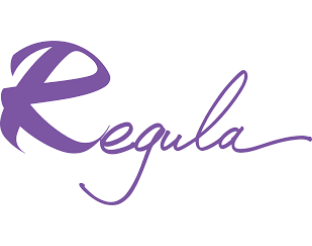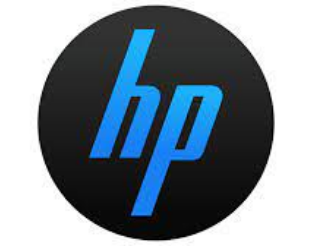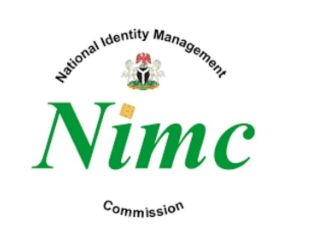 WHY AFRITECH?
Most tested and most awarded; over the years, we have been recognized as emerging experts in the areas of identity management, information technology, Agro-products and real estate with excellent service delivery.
Clientele
There's truly no striving business growth without its clientele. Our organization prioritizes high quality service delivery ranging from customer service to problem solving and services.
Data Protection
The Data Protection Regulation is at present, the most robust data protection framework in Nigeria. Accordingly, stakeholders have encouraged National Information Technology Development Agency (NITDA) to ensure the effective implementation and enforcement of the Regulation. The Nigeria Data Protection Regulation (NDPR) was issued on 25th January, 2019 pursuant to Section 6 (a,c)of the NITDA Act, 2007. Afritech is at its best to ensure compliance.
Digital Identity
We are confident in our strength in digital identity in NIN, BVN enrollment and verification; CAC, TIN, National driver's license,
voters card and other value added services. This involves efficient biometrics data capture and analysis for identity management to prevent identity thefts and fake identities.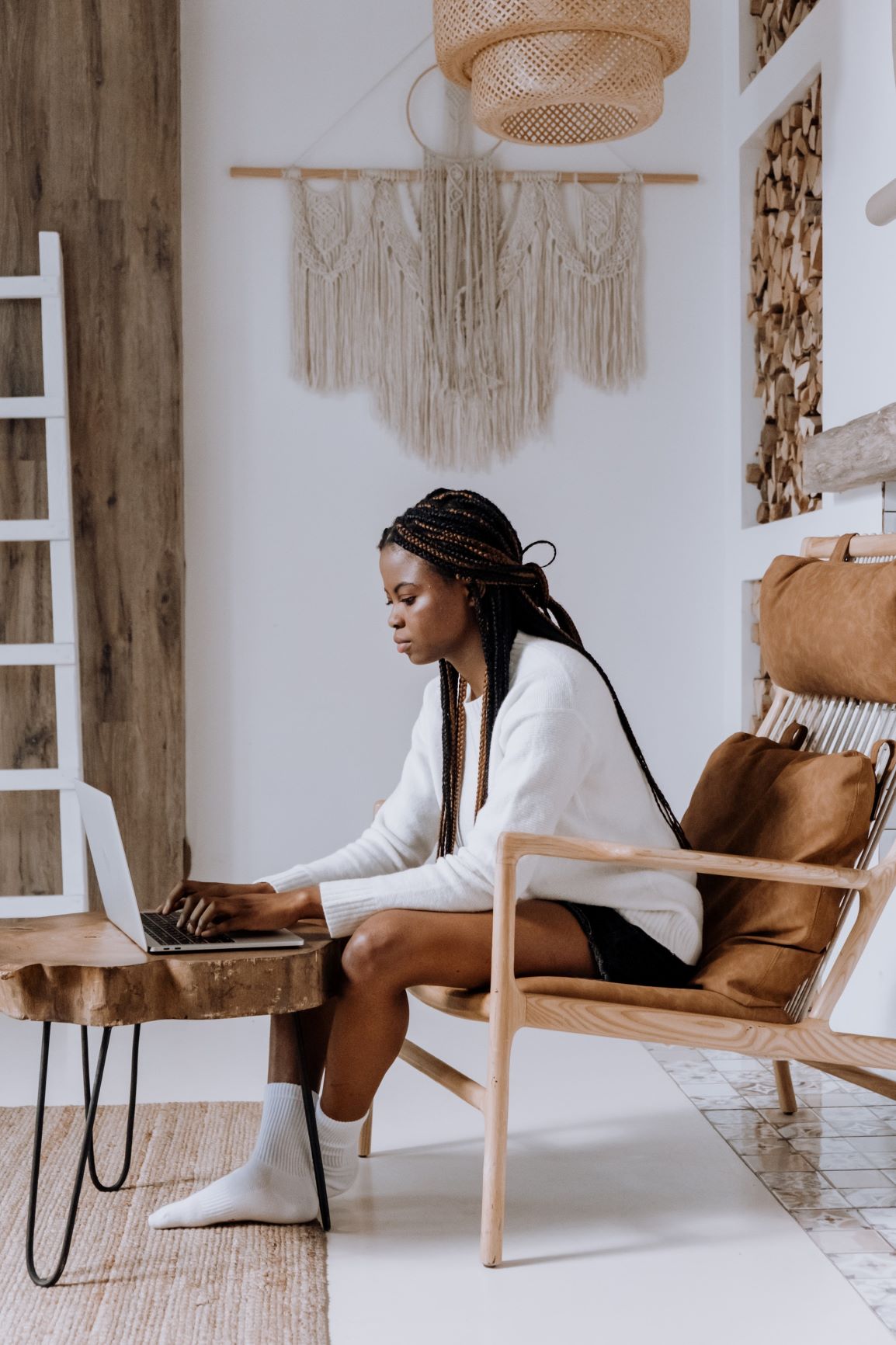 Vehicle Management- VDOC
Vehicle Paper Renewal Made Easy
Vehicle users particularly, those with busy schedules can now renew their vehicle documents by the click of a button. our online payment gateway for all vehicle documents is very accessible, easy to use and fast.
Vehicle Tracking
Monitor your vehicle status anytime, any day with our vehicle tracking device which allows you to be in total control.
you can know the status of your car at any point in time. you can check: if your car is on the move, the driving speed, if the doors are open, if the ac is turn on or off, if the engine is turn on or off
Vehicle Documents Renewal | Vehicle Tracking | Vehicle Maintainance & Repair History Full Renewal of your vehicle documents in few seconds without leaving your doorstep Security of your information is guaranteed | 24/7 Support to our customers
Locate Us
Head Office Location
Afritech Multi Concept Limited
Head office: 27B, Royal Palm Drive,
Osborne Foreshore II, Ikoyi, Lagos
012916946
Bida Office
Opposite Aliyu Memorial Stadium,
Mokwa Road, Bida
+2348075704444
Abuja Office:
Plot 1075, Gwandal Center Fria Close
Off Custom close to EFCC HQ,
Wuse 2, Abuja
+2348156504090
Minna Office:
Along Zungeru Road by River Basin Gate
Minna, Niger State
+2348075704444