;

The world is changing all around us. To continue to thrive as a business over the next ten years and beyond, we must look ahead, understand the trends and forces that will shape our businesses in the future and move swiftly to prepare for what's to come. We must get ready for tomorrow today. That's what our future vision is all about. It creates a long-term destination for our business and provides us with a "Roadmap" for winning together with our partners.

To be a institution for the provision of world-class solutions for public and private enterprises in Nigeria through the deployment of ICT solutions, professionalism, integrity and cost-effective mechanisms.

At Afritech we provide business critical services and support across major hardware brands including HP/COMPAQ, DELL,SAMSUNG, AVAYA and CISCO PRODUCTS.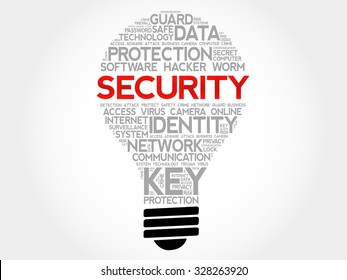 Hardware Support & Repairs