;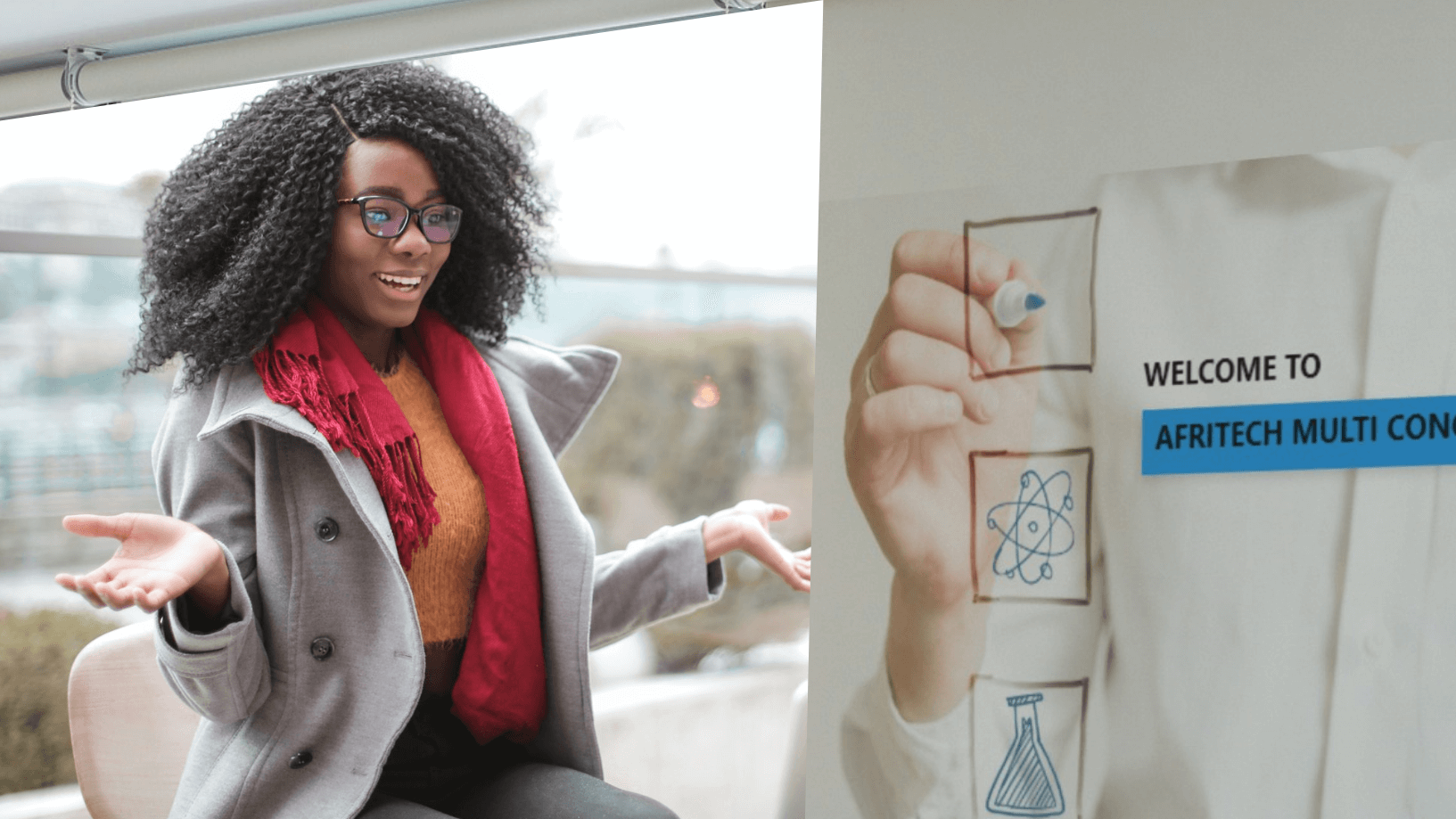 OUR VISION
To provide professional services and high quality products that guarantees customer satisfaction
OUR MISSION
To identify human needs and provide a top-notch solution that will simplify business/personal processes, leveraging on technology globally.

About Us
Information Technology
Afritech Multi Concepts Limited which was incorporated as Limited Liability Company by the Corporate Affairs Commission under the Company and Allied Matters Act 1990. The company which is diversified, has expertise in the provision of Services, Products and Solutions in the areas of ICT, Capacity Building, Investment, Verification & identification Biometric and Data capturing services

In recent time, almost every business owner will agree that IT support is one of the biggest challenges within their company, especially when their ICT services provider – whether an internal personnel or outsourced company or consultant is not delivering the level of service needed to ensure that their IT systems work properly.

We offer a remote, consult for IT services. our professionalism can be measured to fit all ICT related angles. Our technical support and smart IT solutions will keep your business running smoothly.

Afritech is also diversify in services and provision of excellence business consultations for Business Models, Market Penetrations, Surveillance and Analytics, Reports and Market Evaluation as well as processes for breakthrough with reference point from outstanding business.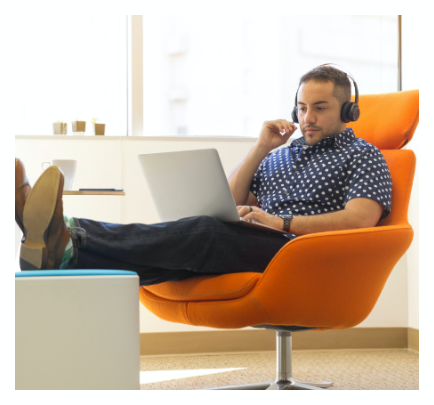 Our Product
Our services ranges from technology to services, solutions and consulting. The enthusiasm to satisfy and meet the needs food production, quality product delivery and human want prompted us to venture into farming and Agro products.

We have recorded hug success with market penetration. Our Rice farm Measures a very large part of Bida, Niger state- North Nigeria with several rice packages for sale distributions both in retail and whole sale. Also, Our food processing products which includes AfriLoafs (Bread) and AfriH20 (Water production line) AFritech Multi Concept Limited, a liability limited company with it core mission has successfully driven the productions and distribution of these products for more thsn a decade now; not excluding its fast selling ICT Verification Web application 'IDVERIFY'

Our strength and professionalism is also narrowed to organization structure, resilience and service delivery.